Sponsors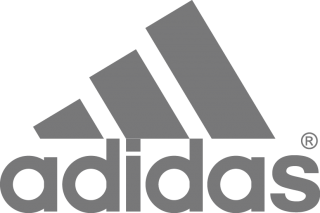 Our main partner and the biggest supporter in what we love to do and thats kayaking!
The brands of the adidas Group complement each other in a unique way to help athletes perform better, play better, feel better. Our products break records, set trends, make history. Every day. All over the world. Welcome to the adidas Group. It is not only about faster shoes and fashion statements. Just as a shoe is more than padding and foam, there is more to us than just the product. Everything we do is bound by one simple thought: we strive to help you perform at your best. Your success is our ambition. Your defeat spurs us on to be better.

Vajda group have long tradition in building custom composite boats. Since year 2010 we are launching into the world of freestyle kayaking with the new composite boats. Enter the world of composite boat with us. http://www.vajdafreestyle.com/

Is one of our main partners. PSJ Hydrotranzit is a construction company established in 2002 operating in the fields of building construction, pipeline constructions and storage tanks.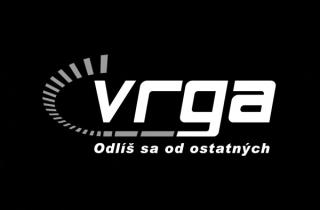 Official distributor of GoPro for the Slovak Republic.

Our production is focused on kevlar and carbon fibre laminates. We 
specialize in high-performance kayak paddles which are characterized by 
very high performance qulity, and the best endurance parameters.

Tree Waves is a company producing the nose plugs and earprotection. The cold water and windy weather could cost you your health. I dont want to go for surgery do you?

Is our partner In the field of sports training, the role of NSC provide general care for athletes to improve their athletic performance and achieve valuable sports performances in top national and international sporting events in various sports sectors.

Adventure Technology (AT) makes revolutionary paddles for both whitewater and touring. Utilizing excellent construction, materials, and ergonomic design, our incredible paddles are sought after by expert paddlers and those who know excellence when they hold it in their hands.

Kompava Company Ltd. the Slovak producers of sports nutrition for fitness, sport and leisure such as proteins, gainers, amino acids, stimulants, drinks and products for weight loss. Healthy eating produce detoxifying agents, vitamins, products to boost immunity, vitality, cardiovascular system and gastrointestinal tract.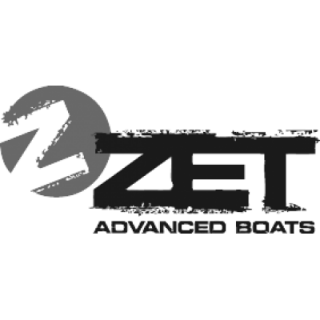 ZET Kayaks consists of the solid boat production of Zelezny.

RETRO Sport and Wellness is the first sports center in Bratislava, where you can find everything under one roof. Whether you fancy a game of tennis, squash, badminton, or a work-out in our gym, relax in our wellness and spa, drink a cup of coffee in our café or collectively play sports in our gyms :) you are right, this will provide you with our luxury complex retro Nevadzova the street number 6 in Ružinove.