This weekend we were participate at the Nissan outdoor games 2007 – one of the sickest events in this year. The course for the race and slalom was at the White Luschine river. The section was about 500m long and it was starting with the 200m long sprint than the waterfall and a section class 4 until the end.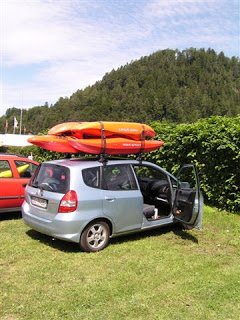 x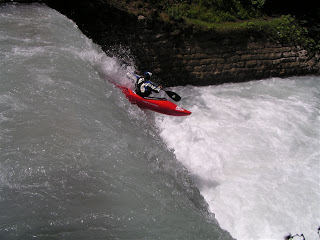 x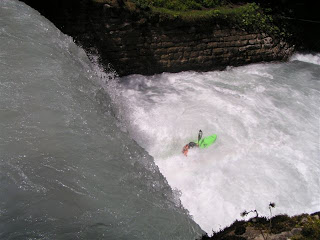 x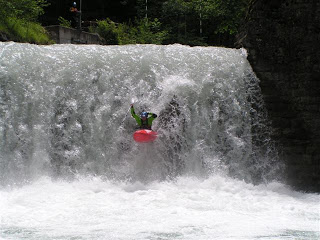 x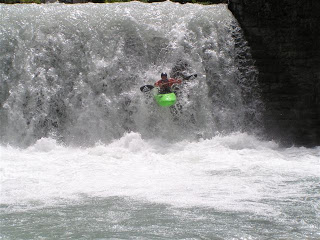 x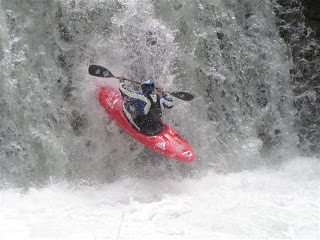 x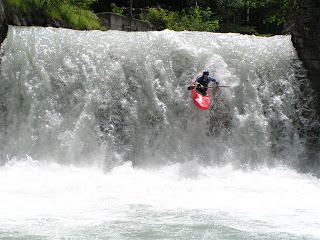 x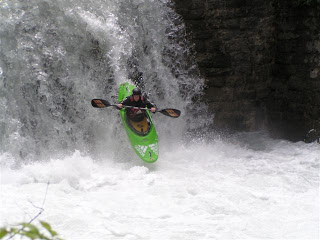 x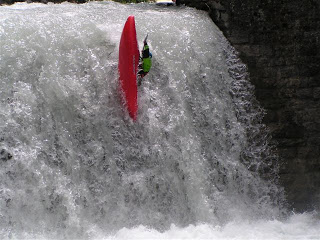 x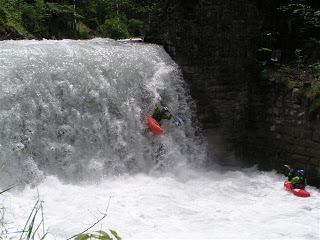 x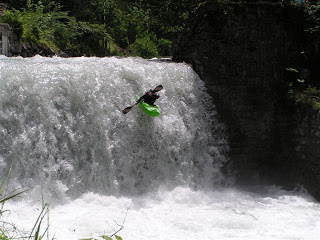 x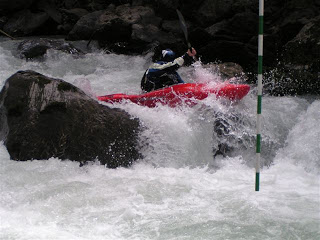 x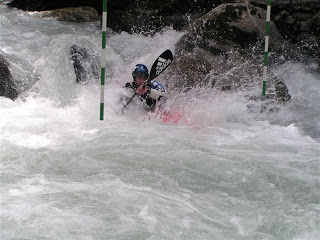 x
Next day our plan was to make some nice pictures for adidas at the river. Really nice shoots.

At Saturday we had a competition. We started with the slalom. First 10 made the finals and get second round. I and both my Czech friends were there. My ride was good and quick until the last gate but unfortunately I made a mistake and it was the end for me. Even Jacob Nemec he made the mistake too. Honza Lasko had a nice ride and he can fight for the prices next days J And we don't know the results because we leave too early to the Sweden L
Now we are traveling for the Sweden and I hope the Czech guys kick the asses.
See you
Peter and Nina