The weather is again better, it is more sunny, the temperatures are still not the same as in Africa, but if you are so addict as us than you have the same filling which is pushing you too to the water. This weekend we spend in Kuchl on the best wave in our territory. The water level wasn't that good but the thing why we was there was because I was coaching the Austrian kayak team. Couple of weeks ago Michael Stromer send me an email that he is organizing a training for them and if I would like to be the coach. For me it was really good opportunity because me and Nina we are studying faculty of sports and maybe in the future it will be something how I will earn some money. But nobody knows… We met with them in Kuchl Friday evening but me and Nina we came earlier to train.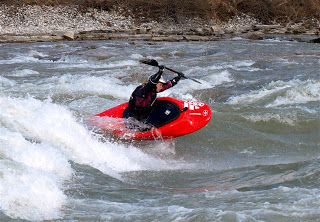 x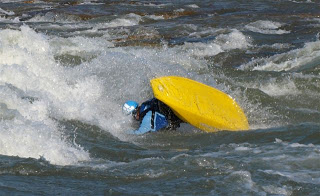 x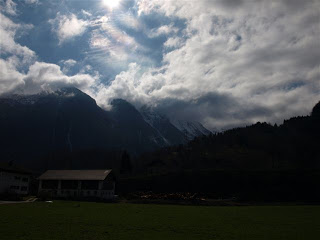 x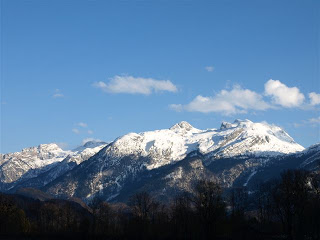 x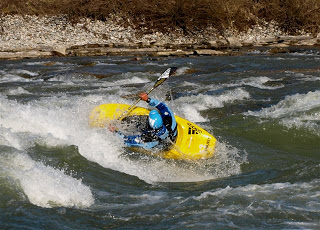 x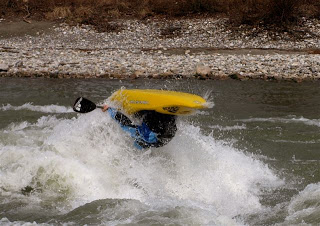 x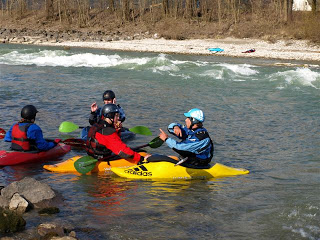 x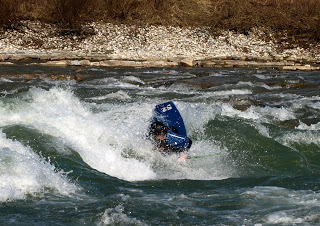 x
In the evenings we had a cool party. After the lessons me and Nina, we spend there one more night and then we went to Plattling wave. Plattling is a hole spot and this year almost every competition will be in the holes. We spend there 2 more days and went back home with hoping that next day will be our white water course running.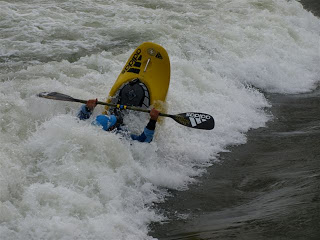 x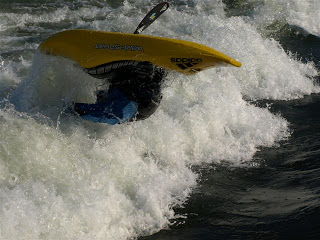 x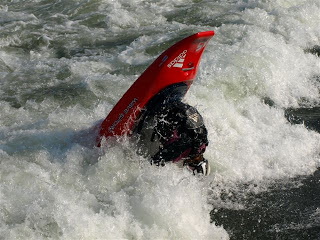 x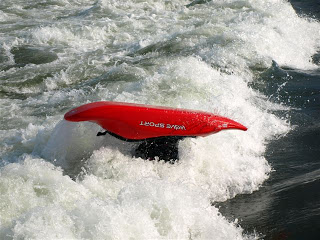 x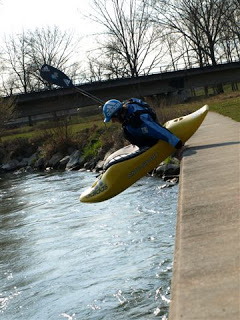 x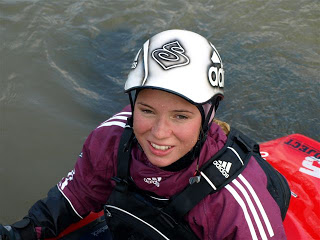 x
Unfortunately it wasn't because they are making some changes in the course. We are hoping the course will be running soon. By the way on the next weekend is in Slovakia a film festival. The place is on Kosodrevina. For more info check this web page www.paddler.sk
See you .
Peter & Nina