Last weekend we had our 9th Slovak championship. Until now I was competing 7 times now. Nina was taking part 4th time now. This year we had the biggest number of competitors, we had 140 competitors for fun slalom, extreme race and freestyle. On Friday was the open training and also a big party. On Saturday was on program fun slalom, where I and Capko were on 2nd place and Jan Rusnak with Matej Fabianek on 1st place.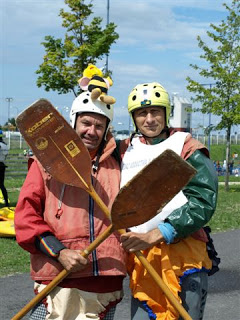 x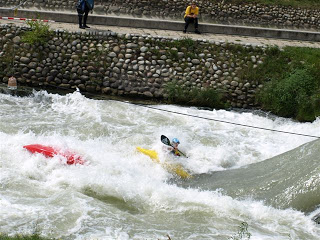 x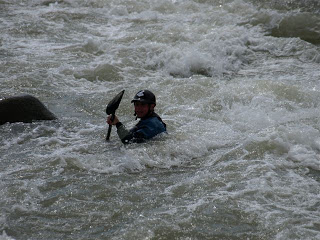 x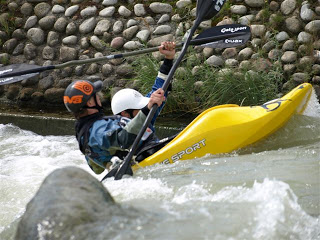 x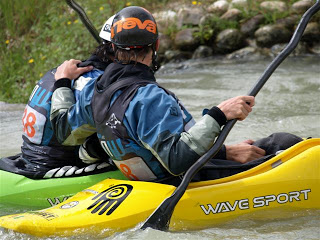 x
x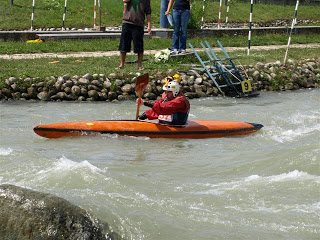 x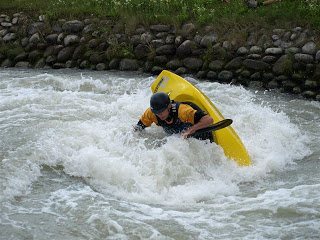 x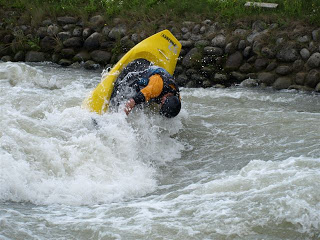 x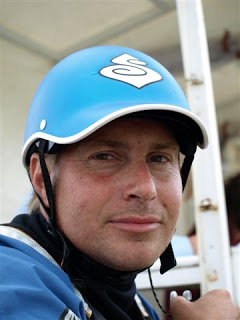 x
In K1 women qualification Nina went on the first place with awesome rides, second was Eva Filova , third was Lenka Novotna CZE. The men categories had also semis on Saturday. There were almost the same positions like in qualification. After the competition was a big party almost until the early morning. Sunday starts with extreme race, where Pavel Andrassy was the winner.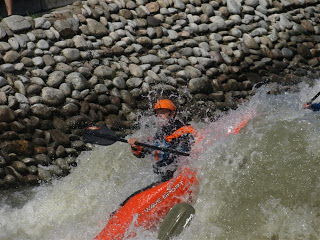 x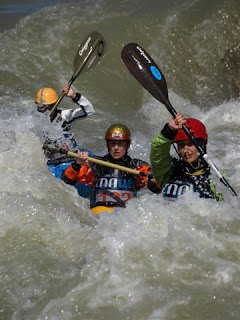 x
x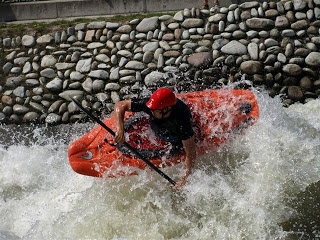 x
In the finals Nina lead with every ride and won, second was Eva also from SVK, third came Lenka Novotna from CZE. In the men category, I came first second with awesome rides was Honza Spindler, third was Peter Prause.
It was an awesome weekend, now we went to Prague for the world cup.
See you.
Peter and Nina