Two weekends ago was the kayak freestyle event in Graz again. The organization of the Graz freestyle competition was every time really good and we use to be there almost on every event. This time was is maybe the biggest number of participants, because Germany had qualification for the World championship 2009-Thun, there was also lot of Slovenian , Czech, Slovakian and of course Austrian kayakers. The competition took just one day which was really hard for the organizers and also for kayakers. The water level was quiet good for the wave , almost every trick was possible there. Sometimes I was thinking that 45 second ride is too short.
In the finals Nina had really good rides and end on the 1st position , Markus was 2nd in C1 and I was also 2nd in K1 men behind Daniel Herzig from AUT.
See the full results here.
See you
Thanks to originators for an awesome weekend.
Peter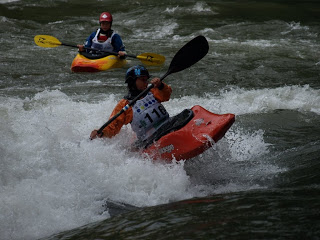 x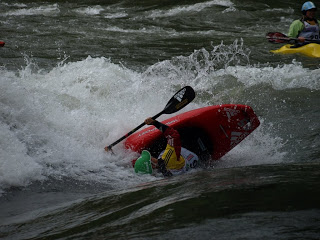 x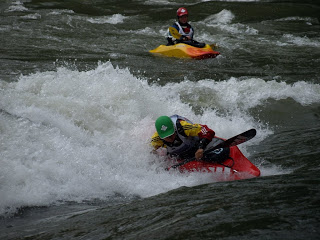 x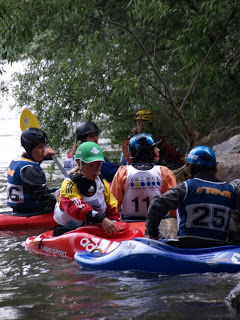 x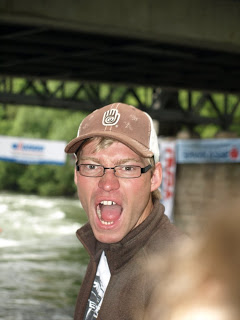 x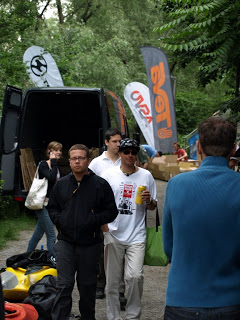 x
x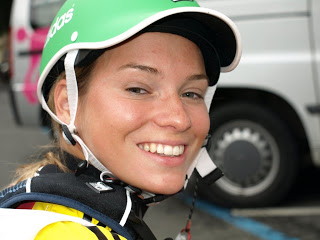 x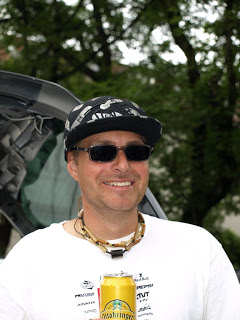 x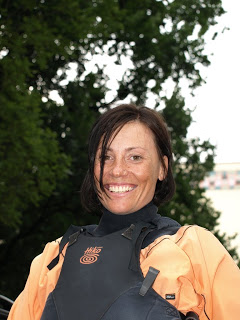 x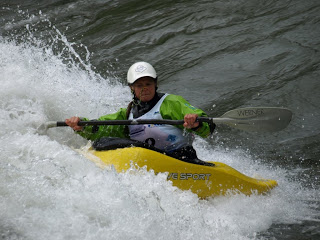 x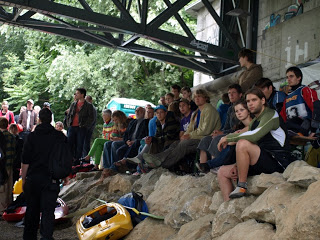 x