Ahojte,
Takže po úmornej ceste sme konečne došli do kempu , bývame celkom luxusne v takých chatkách. Je to celkom fajn mame aj bazénik. Dnes sme boli prvý krát na vode a to trip od pereje 1-10 celkom super veľké vlny válce proste raj.
Nebudeme ešte veľa písať aby sme mali o čom rozprávať ale pridáme aspoň nejaké fotky.
Majte sa
Peter, Nina, Mato, Capko , Snorchel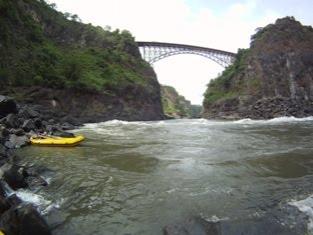 x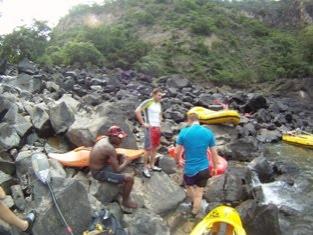 x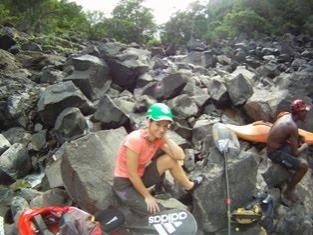 x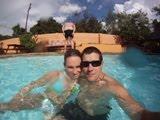 x

Všetky fotky sú fotene GoPro kamerou.