Here we are again after a successful week. We started out training in Plattling, because our whitewater won't be runnable until the beginning of April. It's a famous hole and really good place to have train because you can stay easy at the wave and camp.

We had to return sooner than planned because we were asked to paticipate in a TV shoot. TV coverage of whitewater kayaking is low so we so left Plattling to make a nice 16 min news report as well as na advertisement for the upcoming outdoor film festival.

After the weekend the morning after Olaf's and my movies were shown we left Slovakia again to spend as much time on the water as we can! Paddle, paddle, paddle is the motto for next few moths.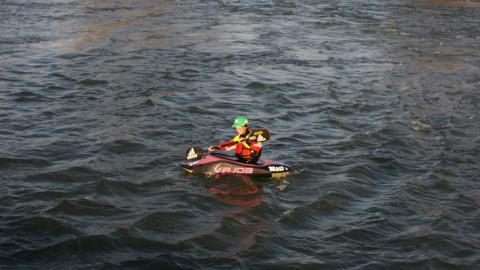 x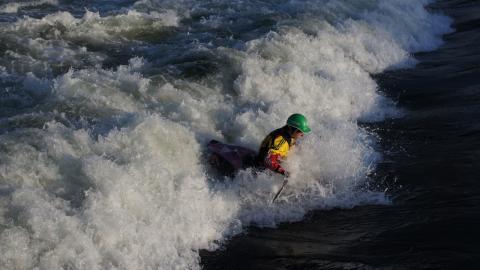 x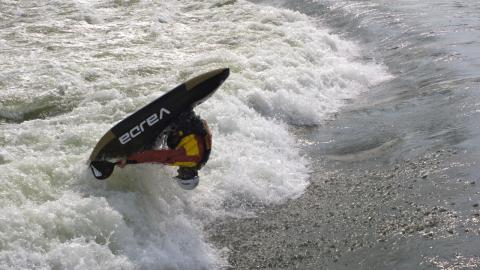 x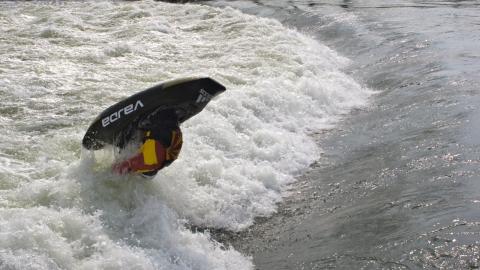 x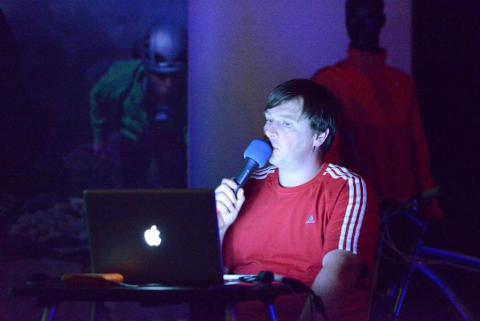 x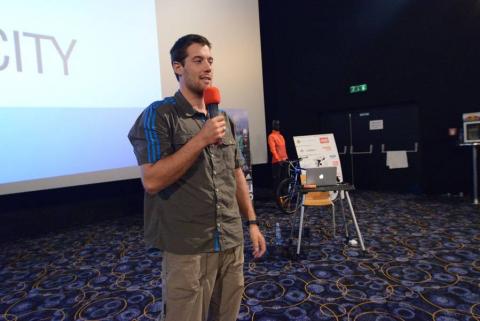 x