This year we spent a bit more as a moth in Uganda. I like that place, its like a paradise. Jungle, wilderness, white water, what more do I need? We went there already several times and every time we had big problems with charging our devices. The only way is the solar solution. This year we went there with our own solar system from
Voltaic solar system
which we got supported with. I newer tried any portable lightweight systems by myself. We got the "
Spark Tablet Case
" where we can charge all the tablets phones and other devices which are using an USB connection. Awesome thing is the you can charge also the GoPro cameras and Canon batteries if you use the adapter.
I mean of course its great to have it in Uganda, but I will not use it only over there, but also on my travels over the world. I remember we had some issues also in US to charge our devices. If you travel all around and if you don't sleep in hotels but always in outdoors than this is the right equipment to travel with. I remember every time we had to do save our batteries because we didn't know when we will charge it again.
So I am really thankful for this product. I am definitely using a lot almost whole year!
See you
Peter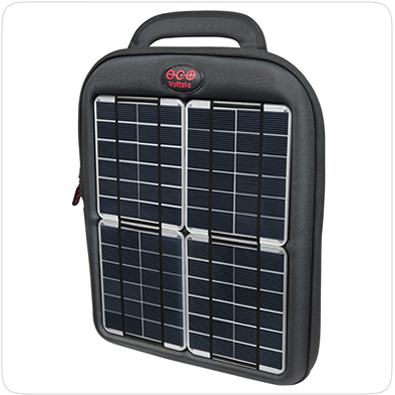 x

x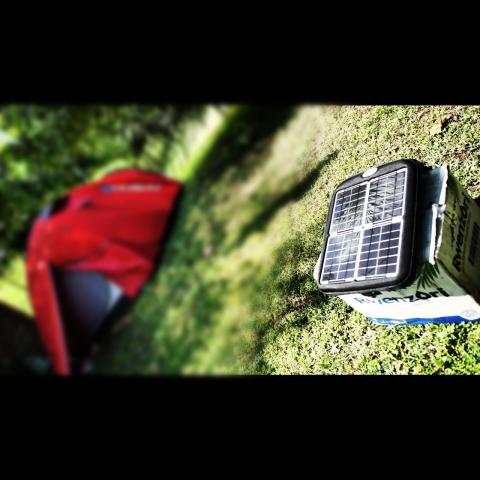 x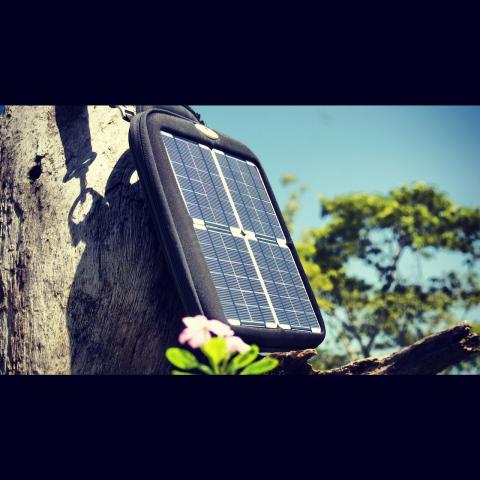 x
x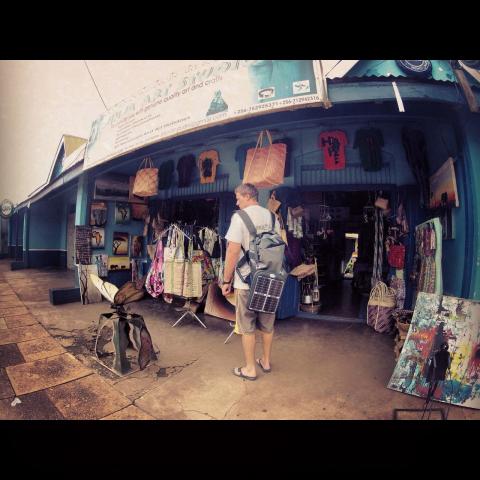 x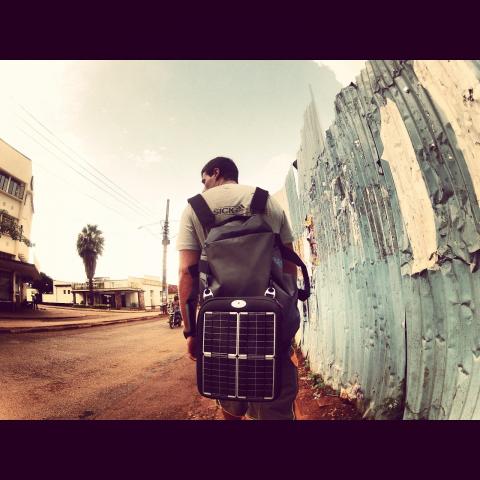 x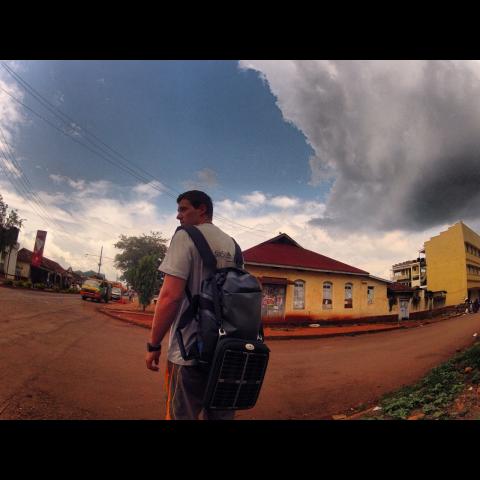 x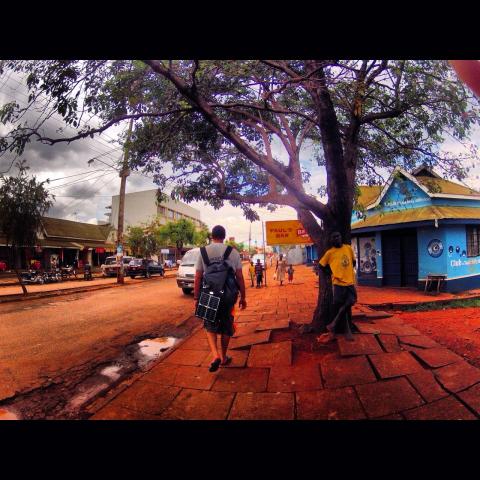 x